Dialodgue between the Leaders and Students of FSSH at Opening of 2022 – 2023 AY
On August 18th, 2022, the Faculty of Social Sciences and Humanities (FSSH) at Ton Duc Thang University organized the dialodgue with students for the 2022 -2023 Academic Year.
Dean Pham Thi Ha Thuong gave a welcome statement and introduced new lecturers from the FSSH to students. Then, some personnel in charge of teaching, study management, and student work introduced new contents and remind students of university regulations and principles; how to use the students' information system; and so on, to assist students in making the best preparation for the new academic year. In discussion with the faculty leader, students had a lot of questions about courses, internships, and policies for learners... these questions were answered clearly by the faculty leader and staff.
The last was an exchange with the Executive Committee of the Youth Union—Union of Student Unions of the FSSH. The exchange program with the musical performance had attracted students who joined enthusiastically.
These are some pictures of the program: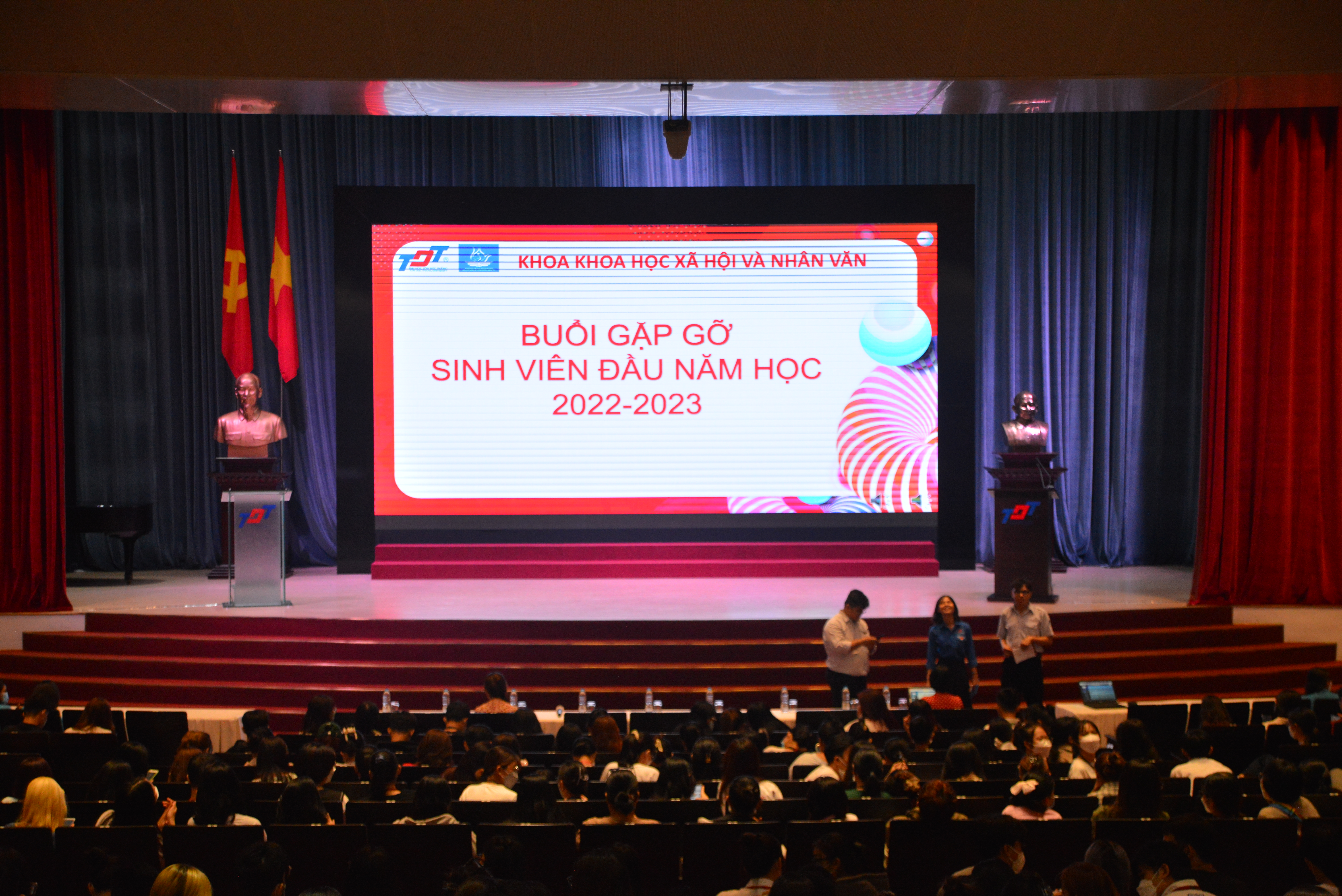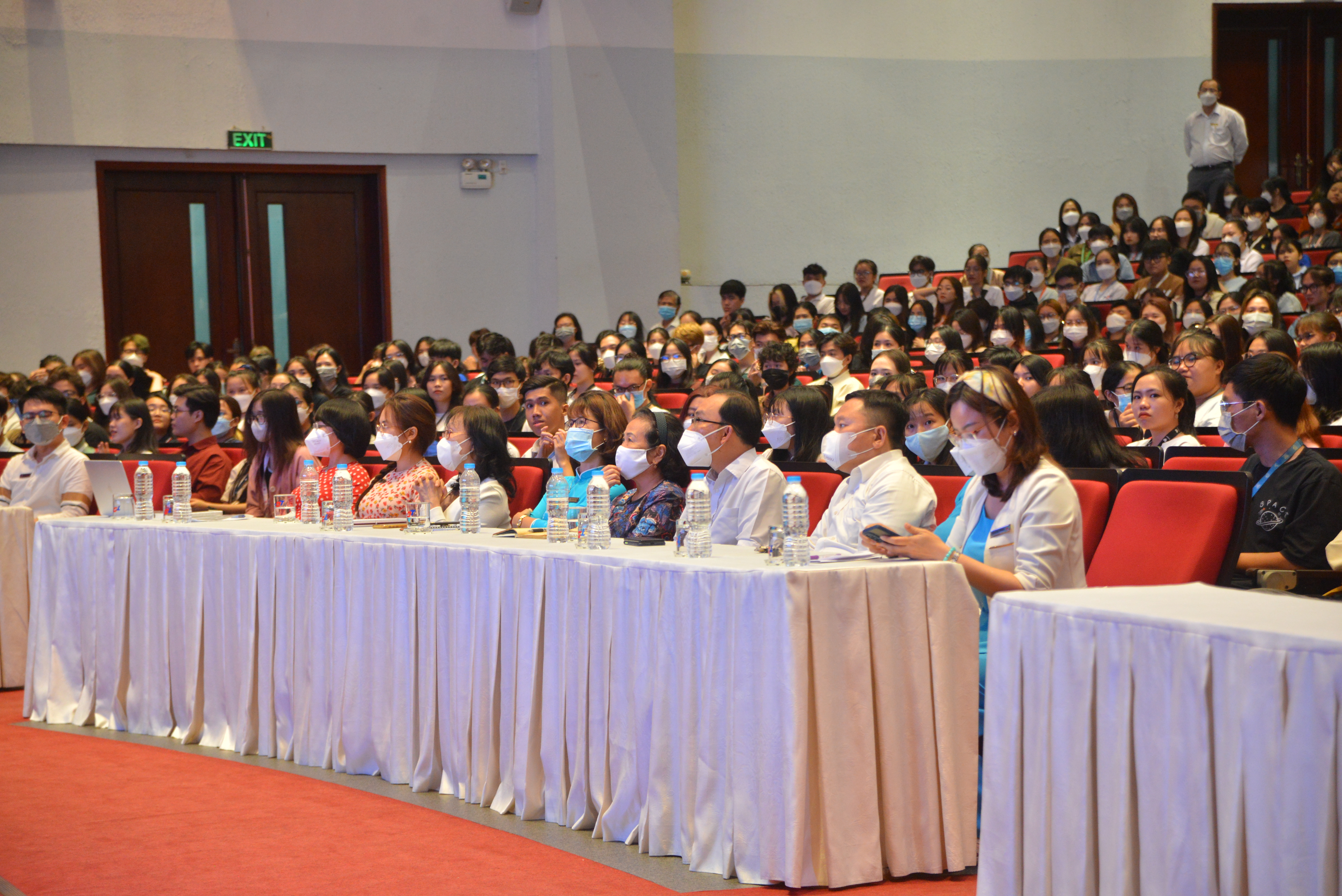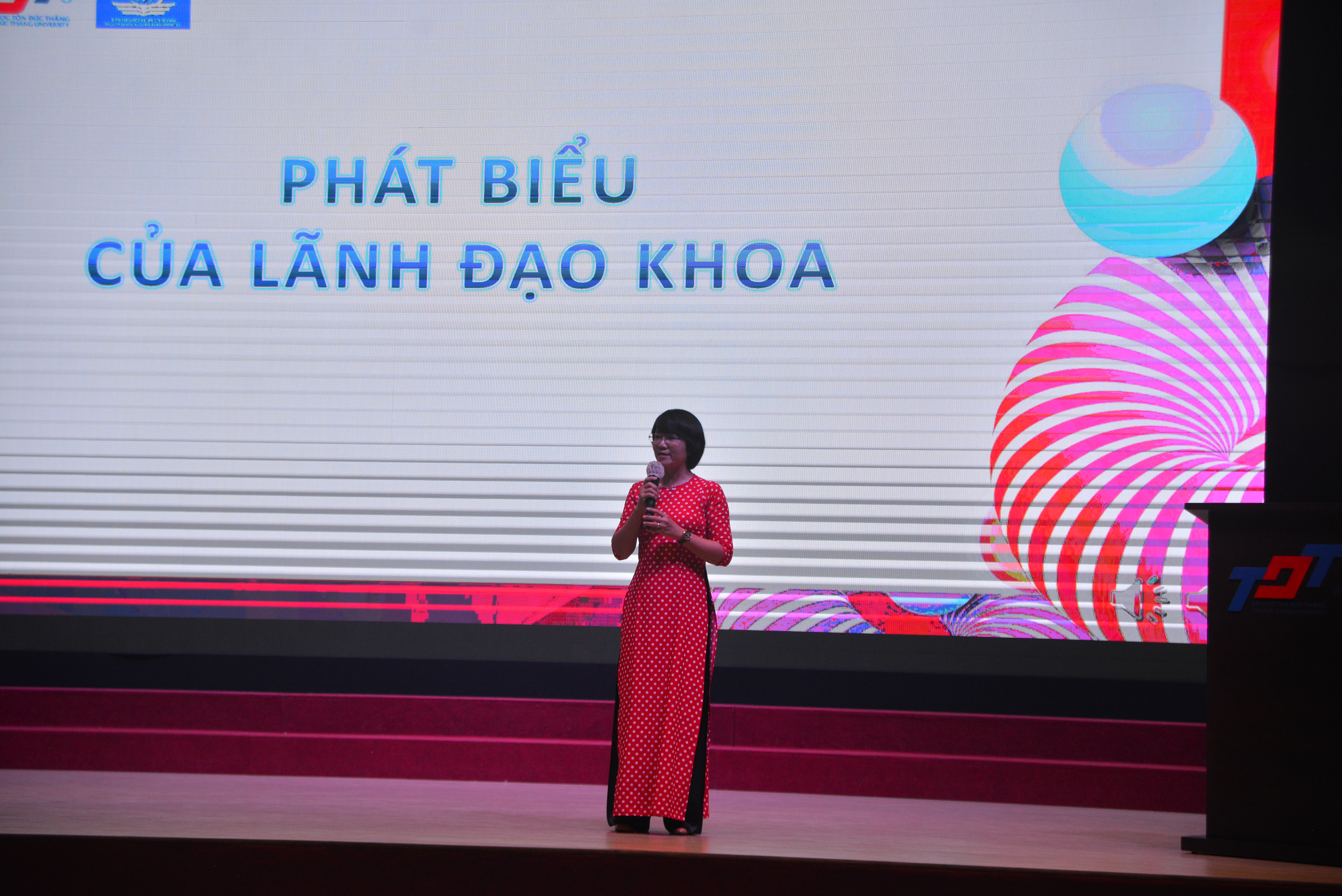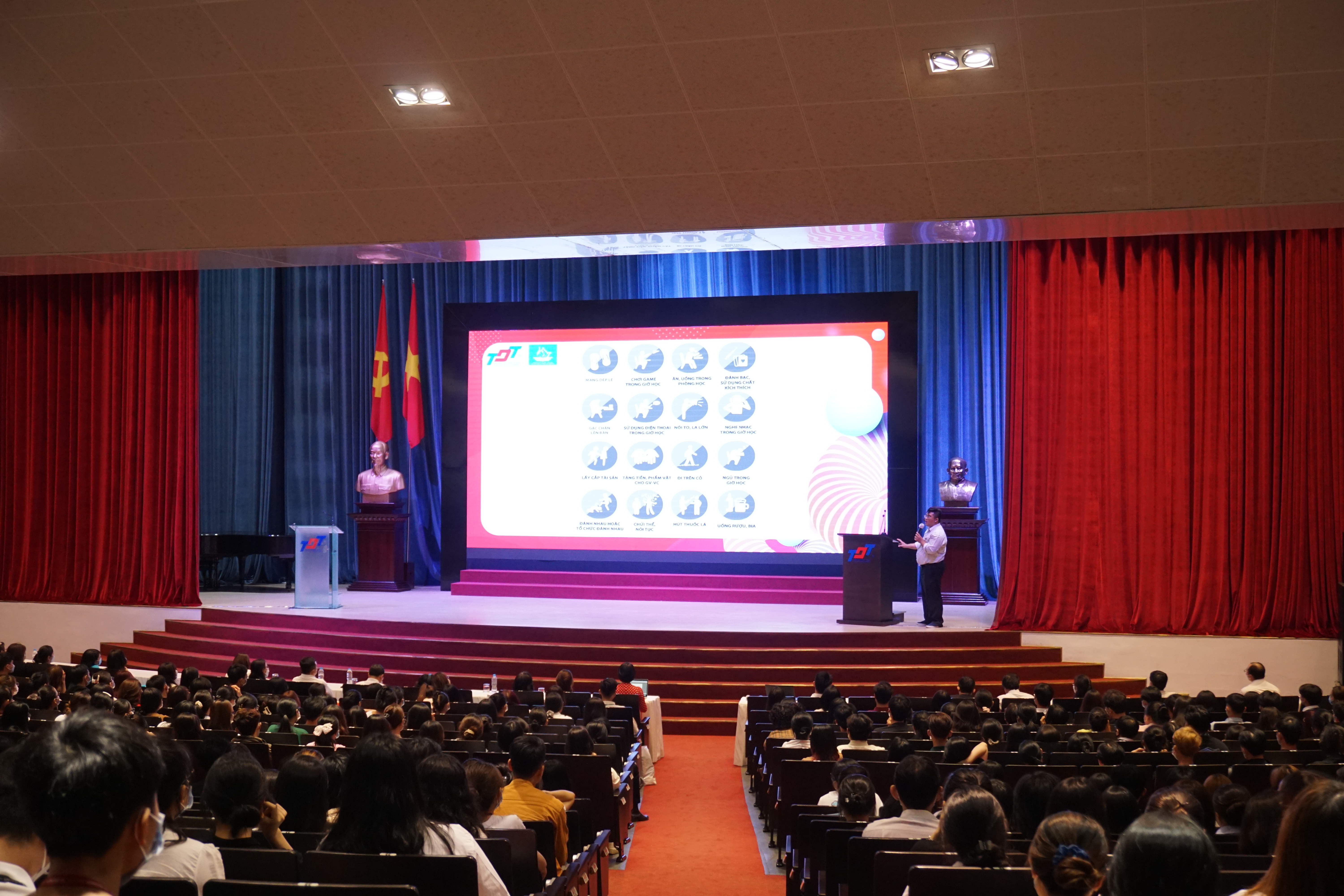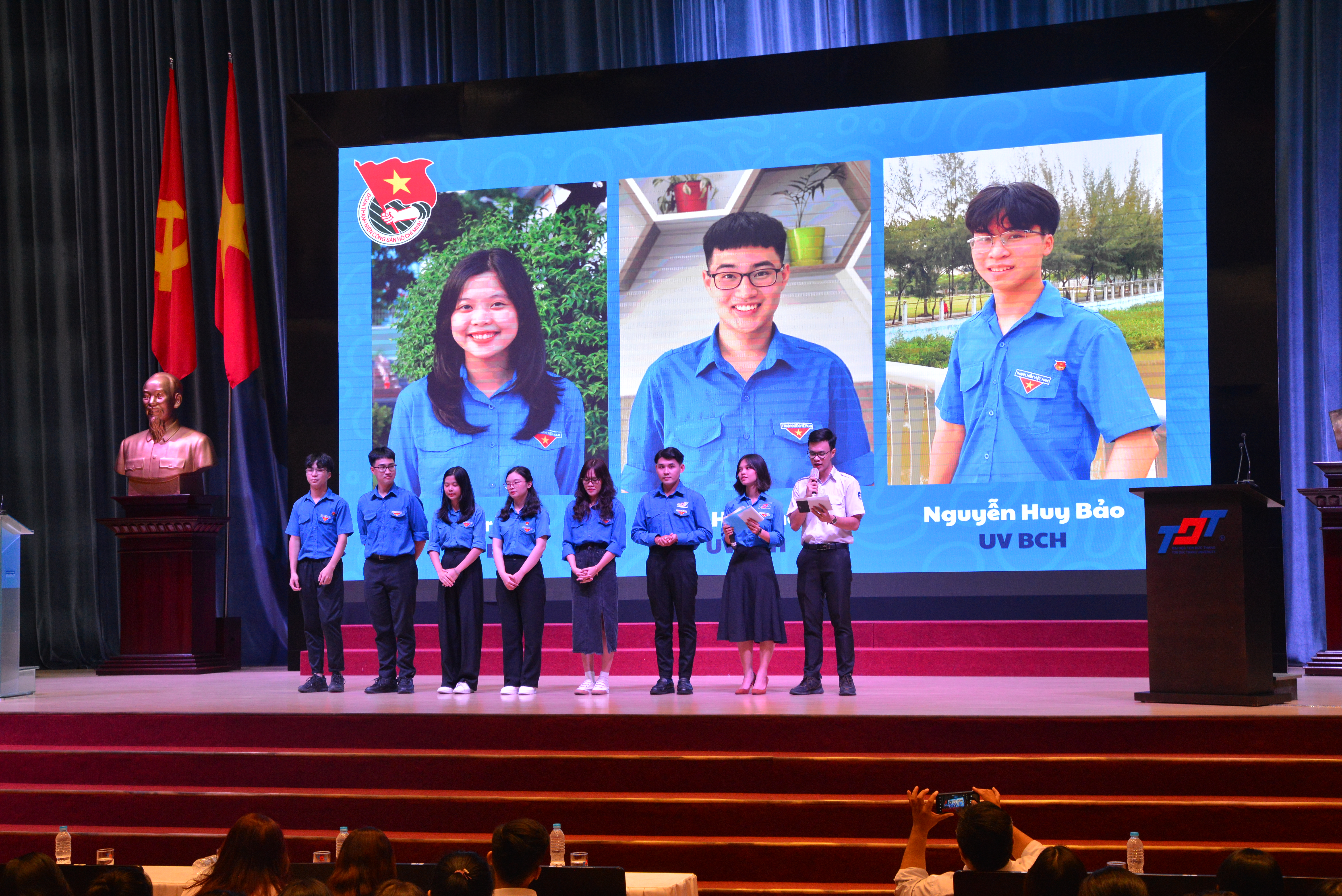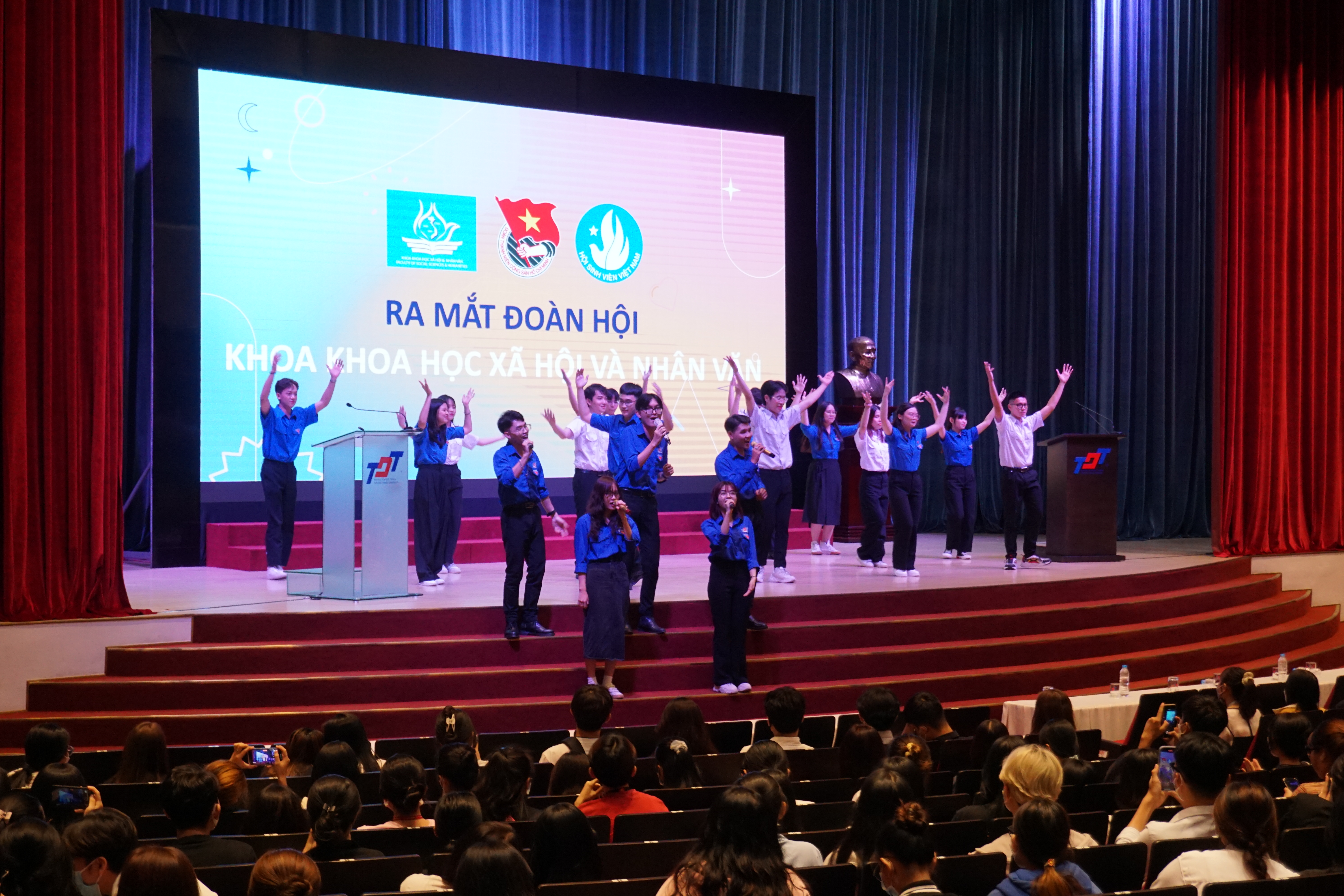 News: SSH