Faculty of Social Sciences & Humanities signed a memorandum of understanding with Ha Noi Tourism Investment Joint Stock Company (Hanoi Tourism)
On October 7th, 2022, at Ton Duc Thang University, a memorandum of understanding (MOU) was signed between Faculty of Social Sciences and Humanities (F.SSH) and Ha Noi Tourism Investment Joint Stock Company (Hanoi Tourism).
Mr. Tang Khac Quy, Center for Enterprise Cooperation and Alumni, Msc. Pham Thi Ha Thuong, Dean of FSSH, and lecturers from the Tourism Department attended the signing ceremony. About Hanoi Tourism, we warmly welcome Mr. Phung Huu Ngoc Anh - Chairman of The Board, Ms. Nhu Thi Ngan - General Manager, and the representative of HCM City Branch.
Addressing the ceremony, the leaders of both FSSH and Hanoi Tourism expect potential cooperation between the two sides based on the current strengths and the development of each unit. Both sides emphasized the real effect of the cooperation program, with the general aim of a strong development in the future.
The content of the MOU covers many areas, including the main contents such as:
- Implementation of Career Sightseeing/ Course Practising/ Career Apprenticeship Program
- Recruitment: gives priority to recruiting students who have had internship at Party A's premises or through direct recruitment activities at the university's vocational activities.
- Career Orientation - Skills Development Program: arrange and send representatives to participate in important activities at the university: seminars, career guidance ... for students.
- Service usage (if any).
- Cooperation in training and scientific research.
- Granting scholarship.
Hanoi Tourism is a travel agency has more than 16 experience years in welcoming and servicing tourist. Beside the head office in Hanoi, Hanoi Tourism has two branches in Ho Chi Minh City and Hai Phong City. Hanoi Tourism's original development, there were 3 main fields: Tourism services, Tourism human resource training, Tourism consultancy and investment. According the first criterion of company, it still follows the quality service and brings pleasance better than expect of tourists. Throughout the years, Hanoi Tourism has consistently provided excellent service for each journey. Therefore, Hanoi tourism has always been affected and trusted by customers.
These are some pictures of the signing ceremony: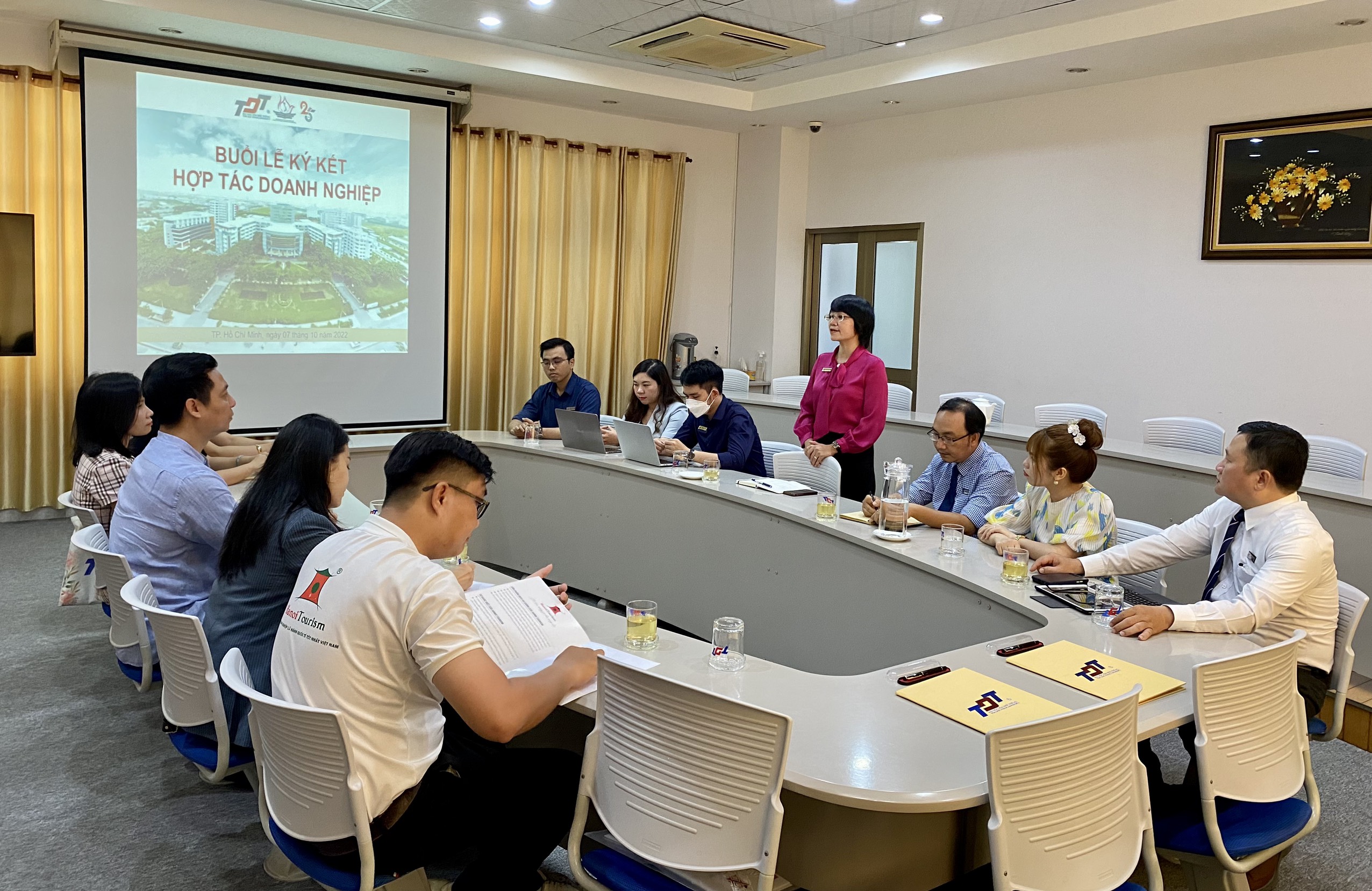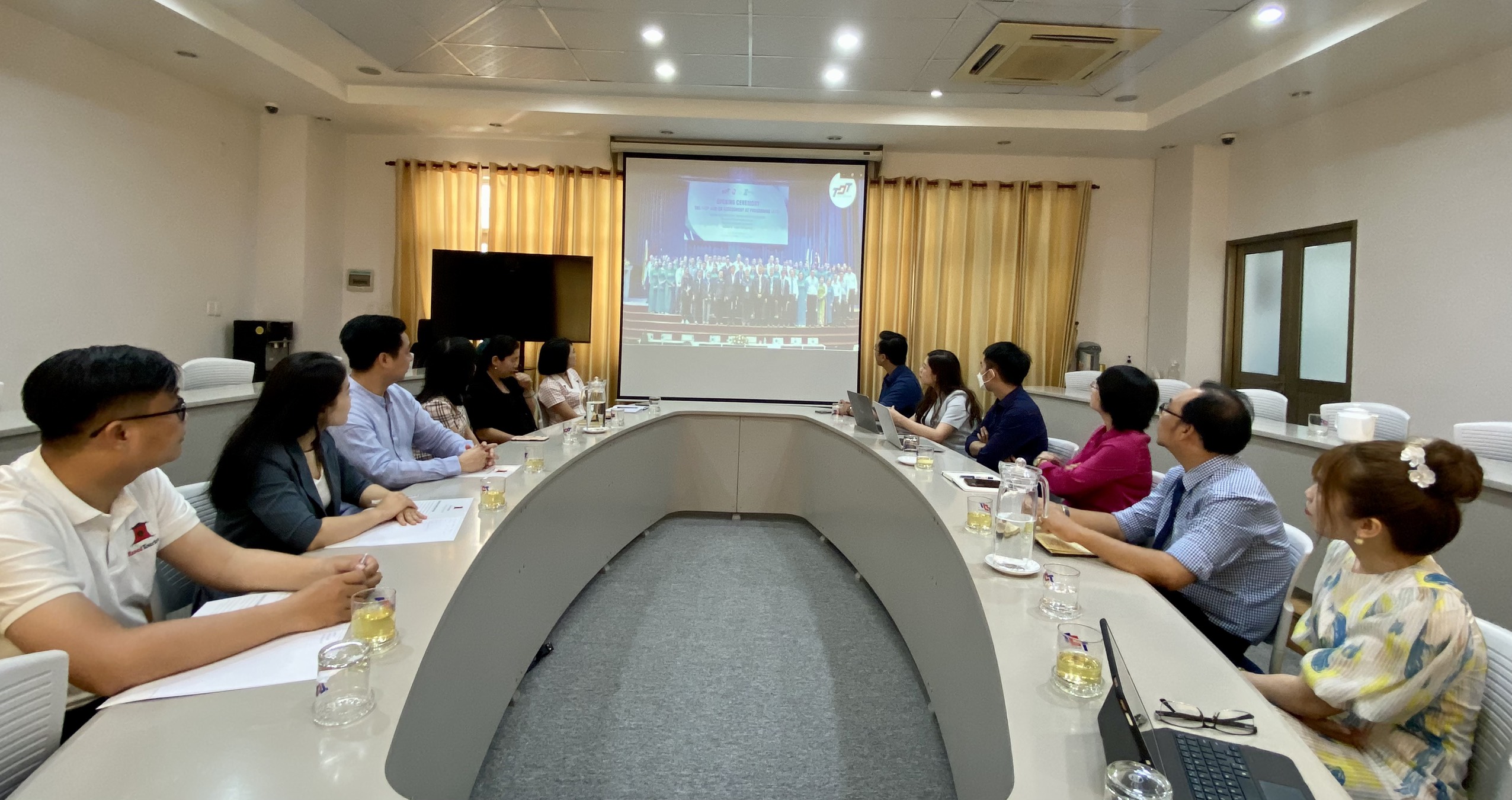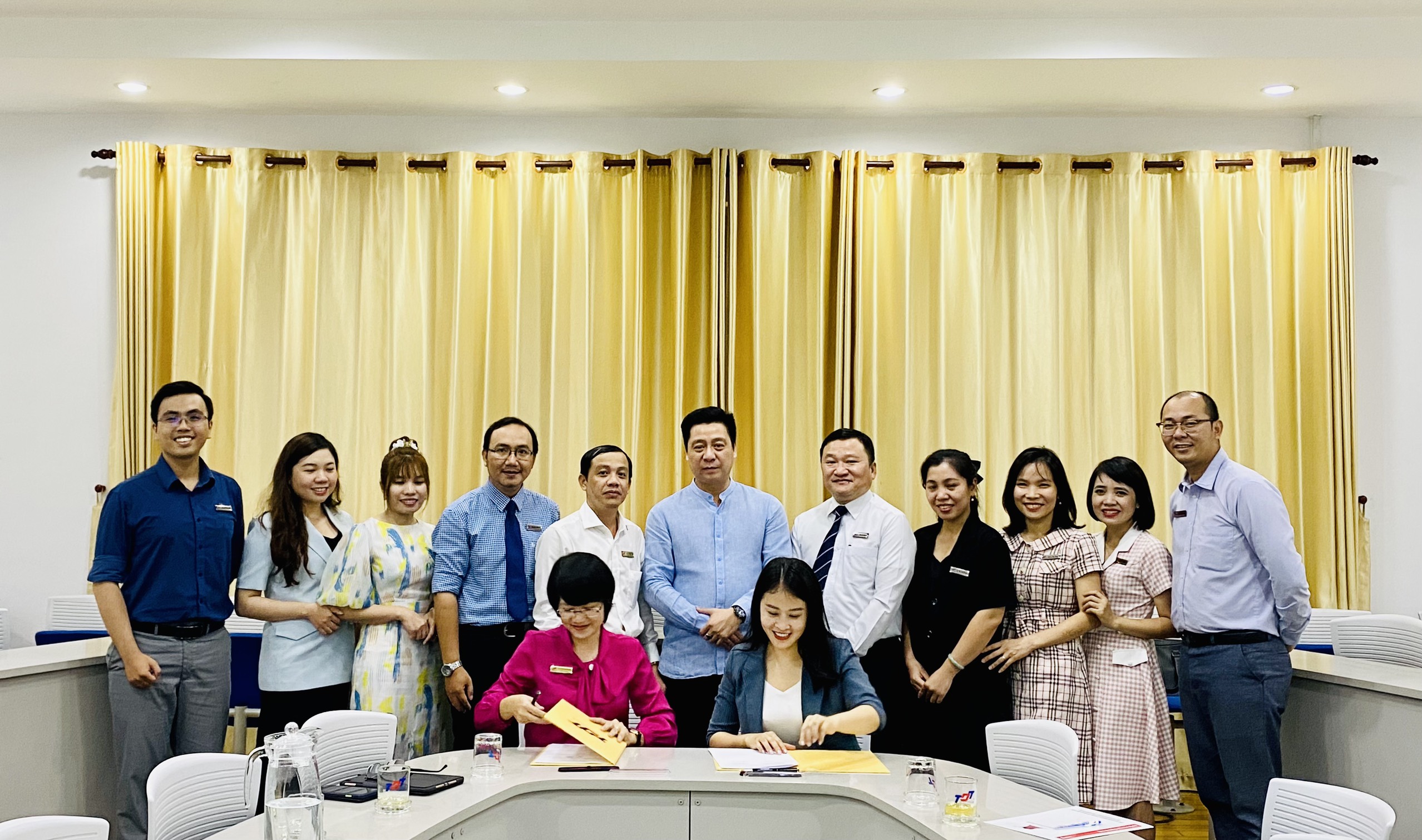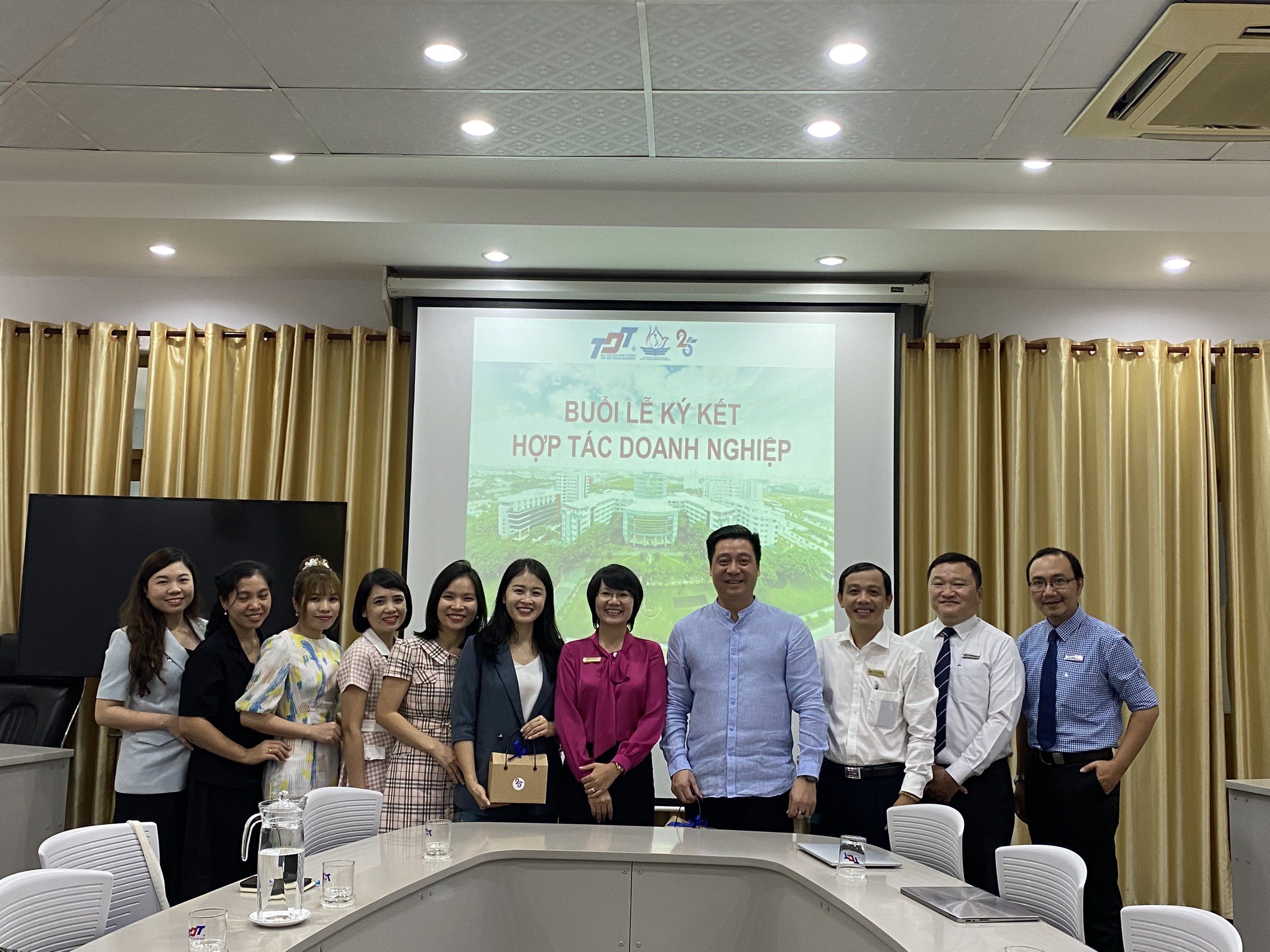 News: SSH