"H2H Race 2022" Final Round: Road to Future
"Heart to Heart" is an annual academic contest of the Social Work Department at Ton Duc Thang University. This is an opportunity not only for Social Work majors but also for all Ton Duc Thang University students who love to learn, share and apply their academic training together by proposing sustainable social development initiatives. "H2H Race 2022" is the main theme of this year's contest, in which students engage in exciting and inspiring activities such as skill development workshops, team building games,...
Within one month, H2H Race 2022 organizers received a lot of proposals from contestant teams. After two selection rounds, the three most outstanding proposals were chosen to present their ideas in the final round on May 22nd, 2022, at B010 Conference Room - Ton Duc Thang University.
Contest judges are three qualified and experienced social experts, including:
Chu My Thuy Linh - Program Manager at the LIN Center for Community Development
Vu Thi Thu Ha - Head of Communication and External Relations of Saigon Innovation Hub
Tran Cong Binh - Child Protection Specialist, Vice President of Ho Chi Minh City Educational and Psychological Science Association
After 90 minutes of proposal presentation, review, and evaluation, the final results are below:
The First Prize: "SIGN Website – A tool for sign language translation" -Team SIGN
The Second Prize: "Supporting young children development at Son Ky Ward, Tan Phu District" – Team SOS
The Third Prize: "Phu Quy Young People run local tourism business" " – Team DAHAHOO
To have this contest success, H2H Race 2022 organizers send the deepest gratitude to The Board of Directors, Faculty of Social Sciences and Humanities, and our distinguished guests for your consideration, support, and guidance.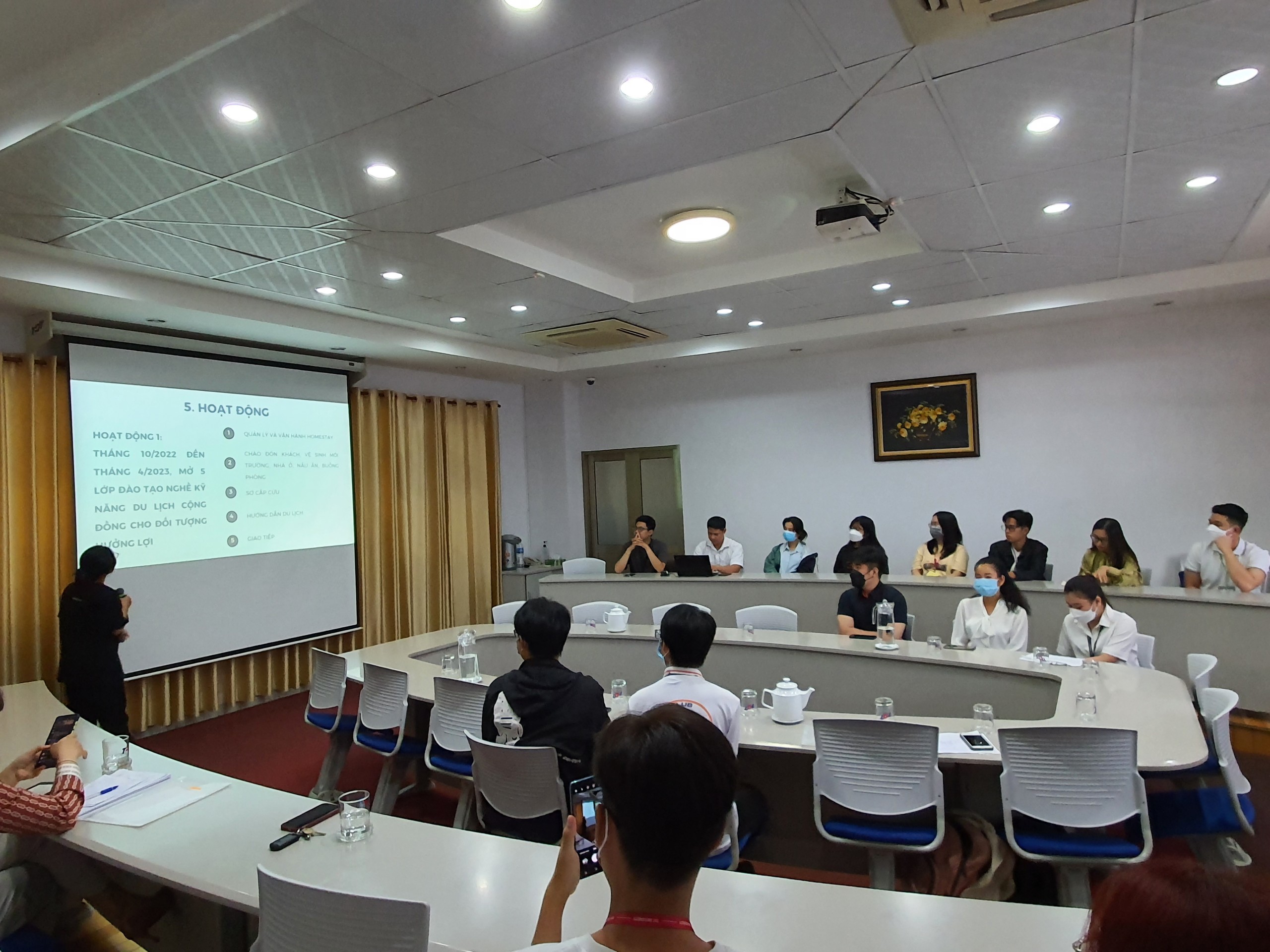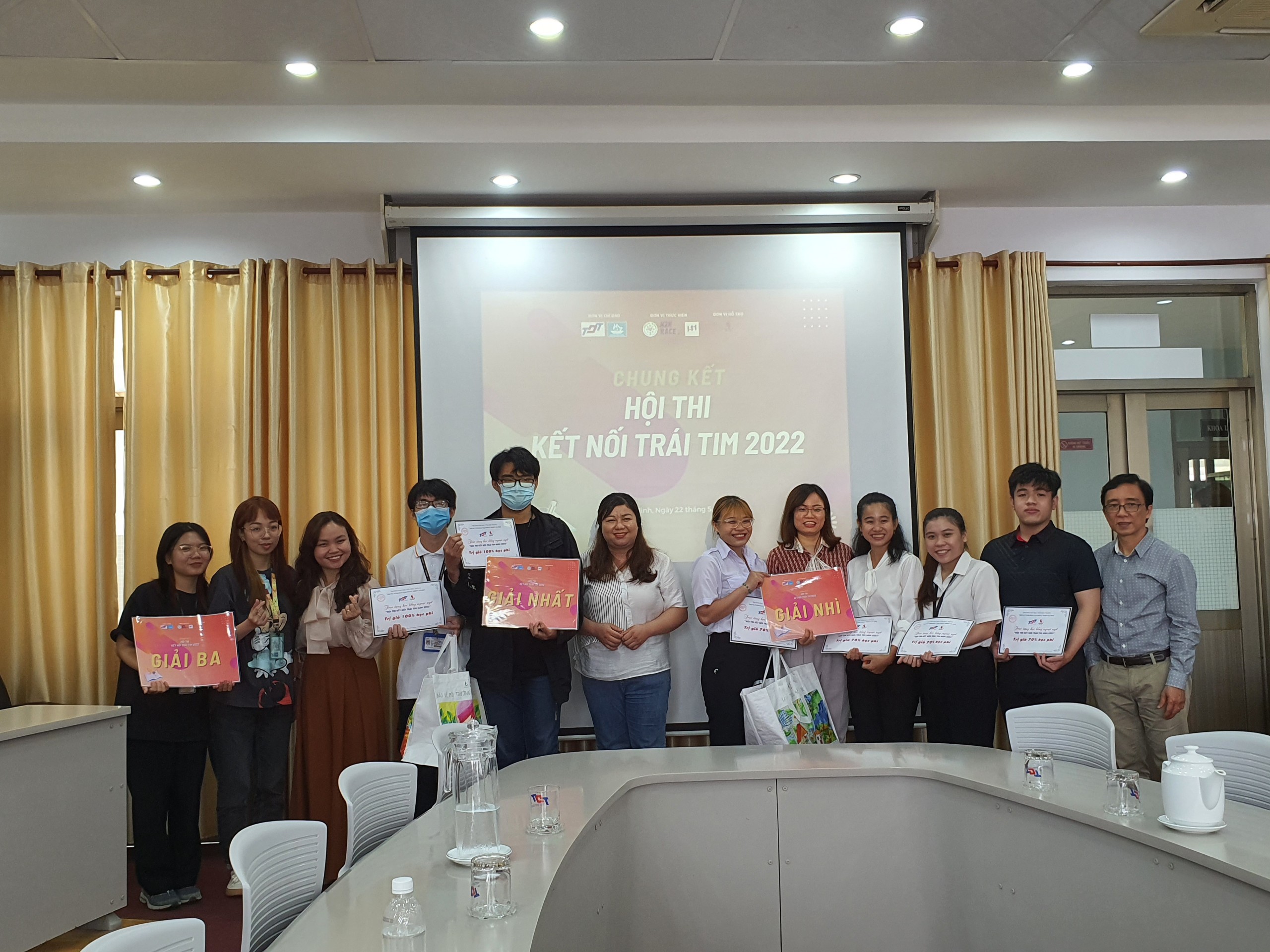 News: SSH