Student playground: The 8th Future Sociologist Contest: "Sociological criticism"
The Future Sociologist Contest is an annual event organized by The Sociology Club, of Department of Sociology, Faculty of Social Sciences and Humanities, Ton Duc Thang University. The purpose of this activity is to create a useful playground for sociological students, with the knowledge learned in school and in life that will be applied in the competition, helping students gain more experience and skills for their internships later. Besides that, The Future Sociologist Contest is an academic environment to help sociological students develop their talents and the opportunity to learn more closely about the profession they are studying.
Through the pre-qualification round, five teams competed in the Final Round "The Future Sociologist 8th edition on the topic "Sociological criticism", held on the morning of May 14, 2023. The Final Round was held successfully.
As a result of the Contest, three five teams won high prizes:
- The first prize: Team 1 (Three students: Le Thi Bao Tran, Phan Vu Yen Nhung, Truong Thi Mong Ni)
- The second prize: Team 2 (Three students: Vo Thi Hong Diep, Nguyen Thi Truc Linh, Tran Thi My Khanh)
- The third prize: Team 3 (Three students: Le My Hien, Lam Chi Khanh, Truong Thi Ai Vy)
See you next season – 2024!
Pictures of the contest: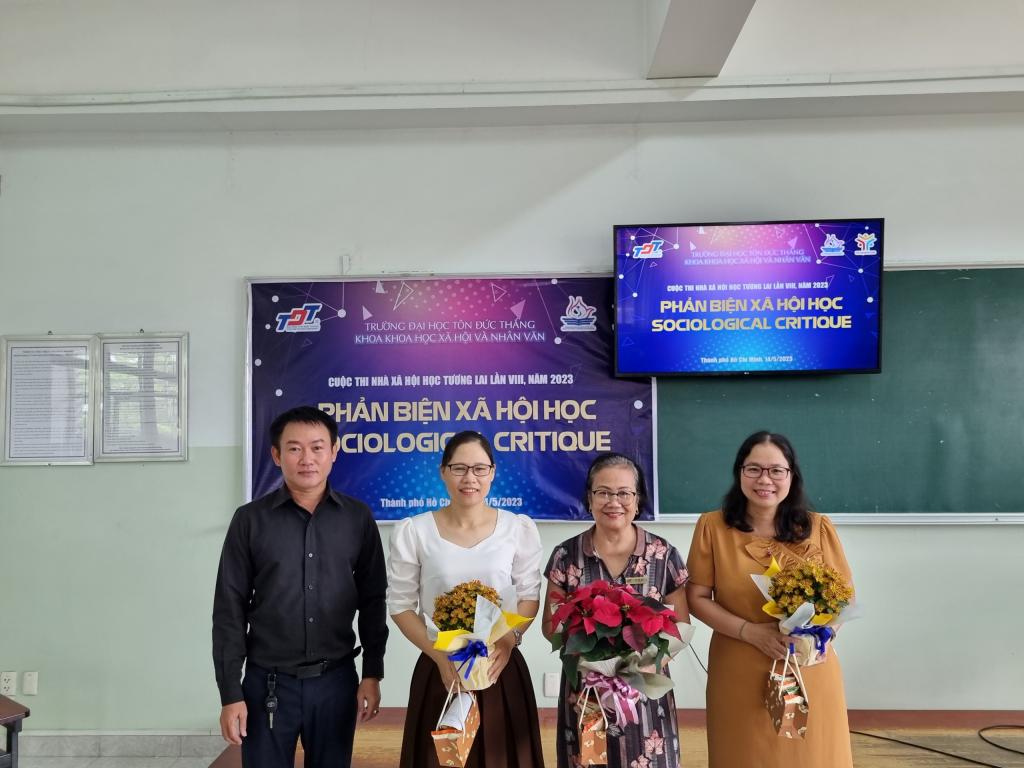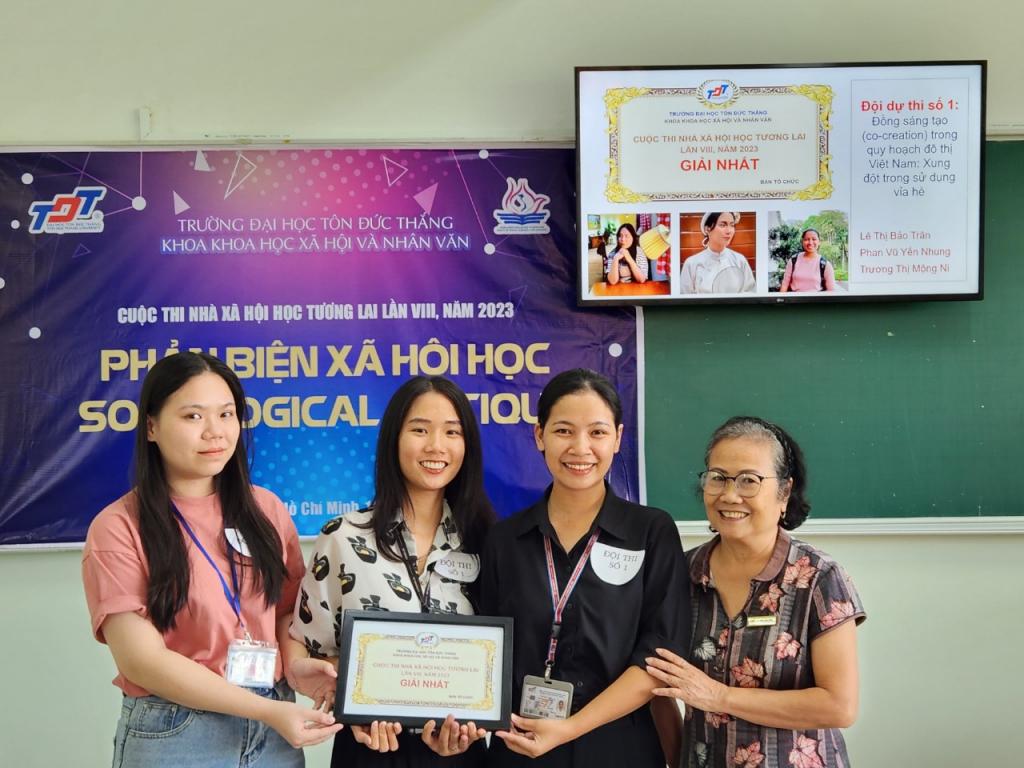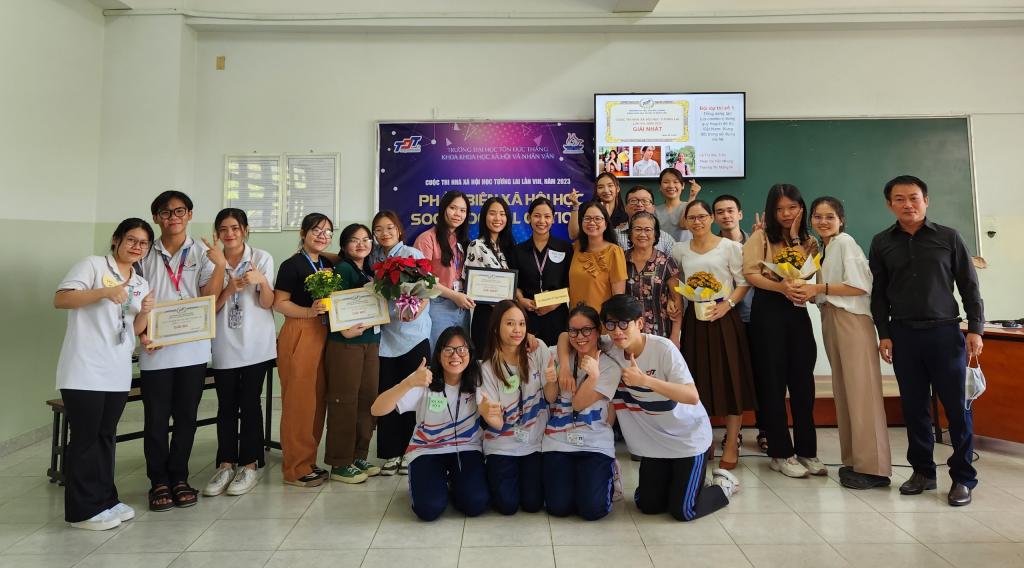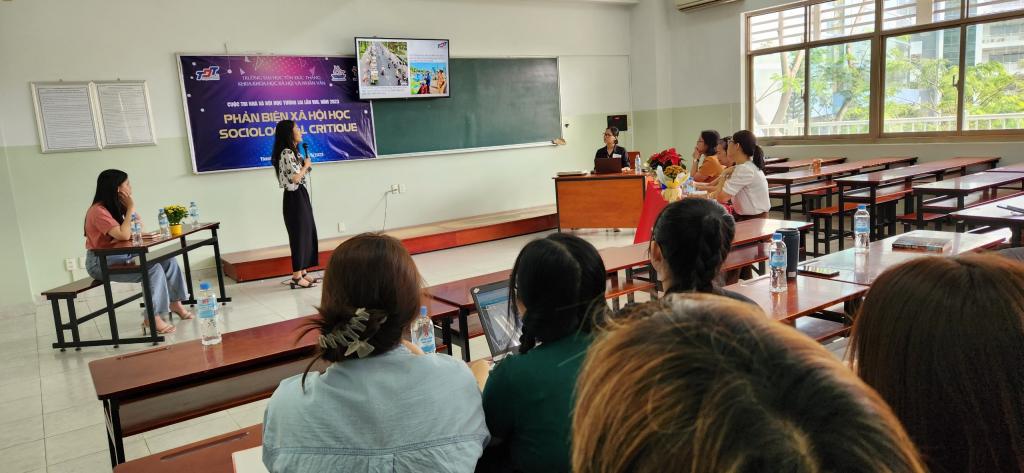 News: SSH